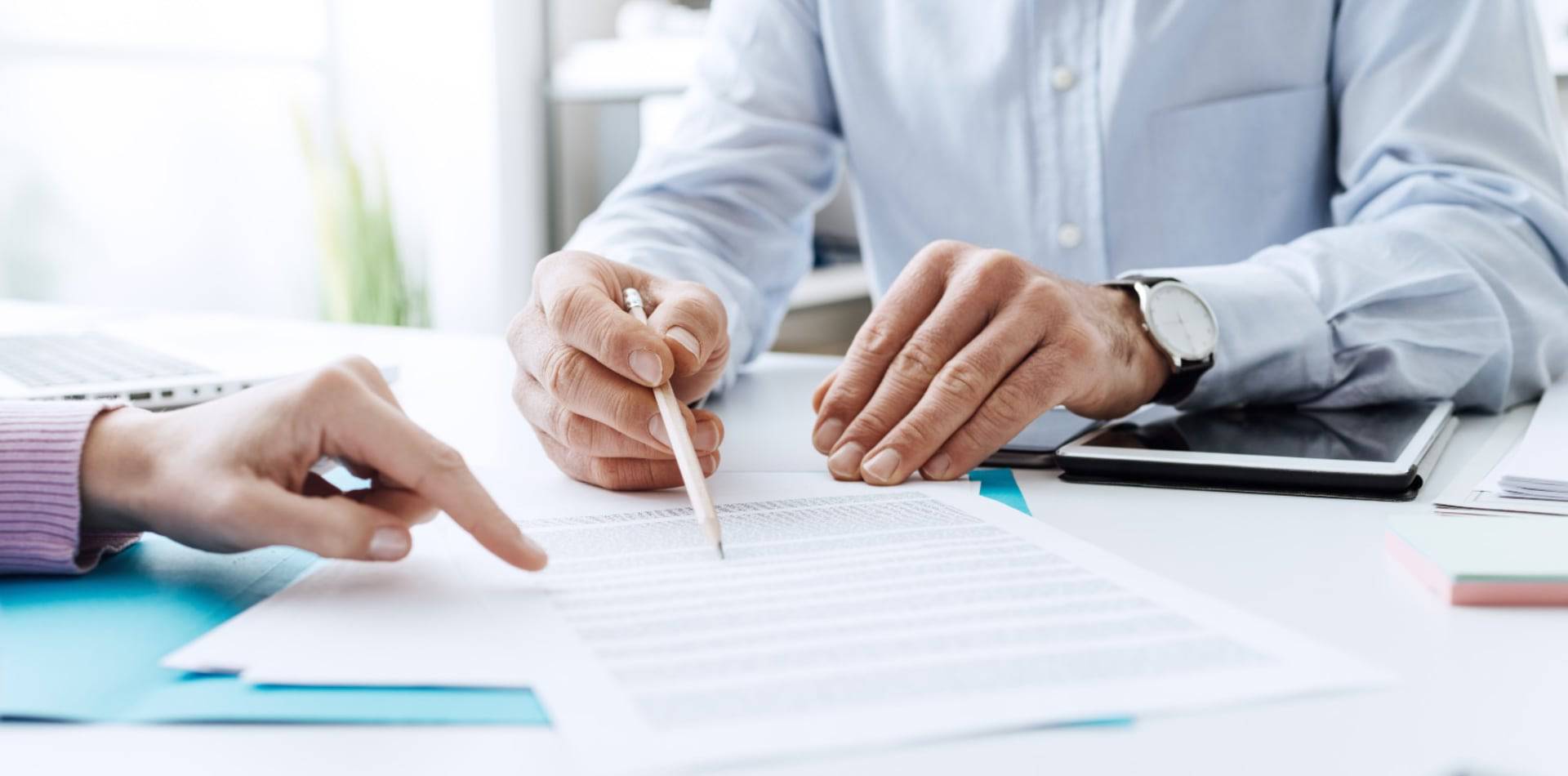 Slide 1
Optimum COVER
For Your Business
Complete Commercial & Business Insurance Cover in Brunei
Bringing you the best in business and commercial customised insurance cover.
Protection for corporate legal liability to a third party, as a result of an accident in connection with your business operations.
Reduce commercial financial disruption. Fire Protector offers business property protection from loss and damage from fire.
As an employer, make sure that you have full accident and illness cover for your employees, with our Workmen's Compensation Protector plan.