Slide 1
LOOKING TO BECOME AN AGENT
GIVE THE BEST
INSURANCE ADVICE
Become an Agent for our Personal and Business Insurance Products
National Insurance Agents in Brunei, receive success, reward, recognition and above all, the opportunity to deliver true value to their customers.
Our mission is to provide outstanding customer services.


We operate in an efficient, fun and productive environment.  We welcome you to talk to us about joining the team and contribute to our professional insurance advisory capabilities and continued support for our market and community alike.

We will grow together and continue to develop our culture of value to the Customer.
+673 222 6222
insurance@national.com.bn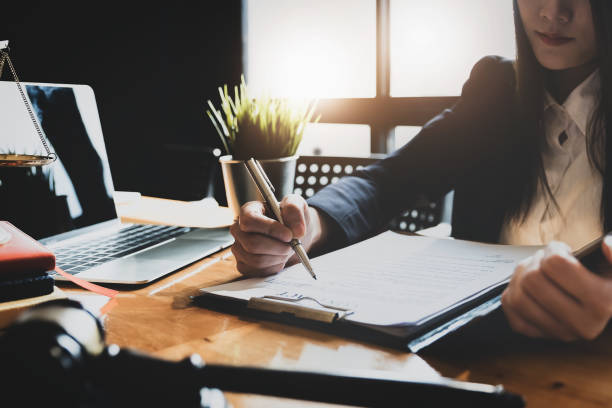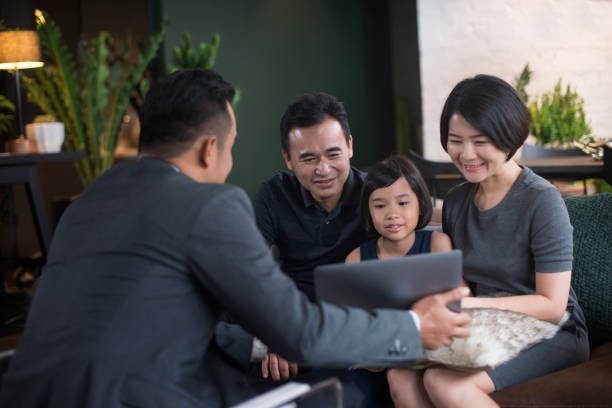 Our Support To Our Agents
All new agents will be briefed on our company's set up, its products and services.
Regular training sessions are provided to the agents on new and revised product features to enhance their service level as well as to enable them to provide their clients with the most updated information.
Citizen or Permanent Resident of Brunei Darussalam
At least 21 years old
Must possess Pre-Contract Examination for Insurance Agent certificate or holds any insurance qualification approved by Autoriti Monetari Brunei Darussalam
Registered as a sole proprietorship under the Business Names Act (Chapter 92) OR a company incorporated or registered under the Companies Act (Chapter 39) approved by Authority
Application must be approved by Brunei Insurance and Takaful Association (BITA)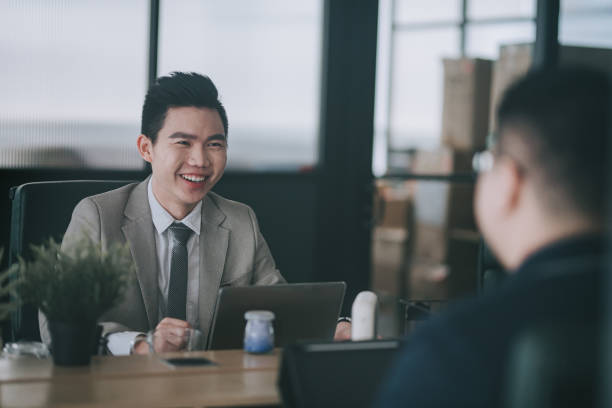 Guidelines on Registration of General Insurance Agent
BITA Forms
BDCB Form