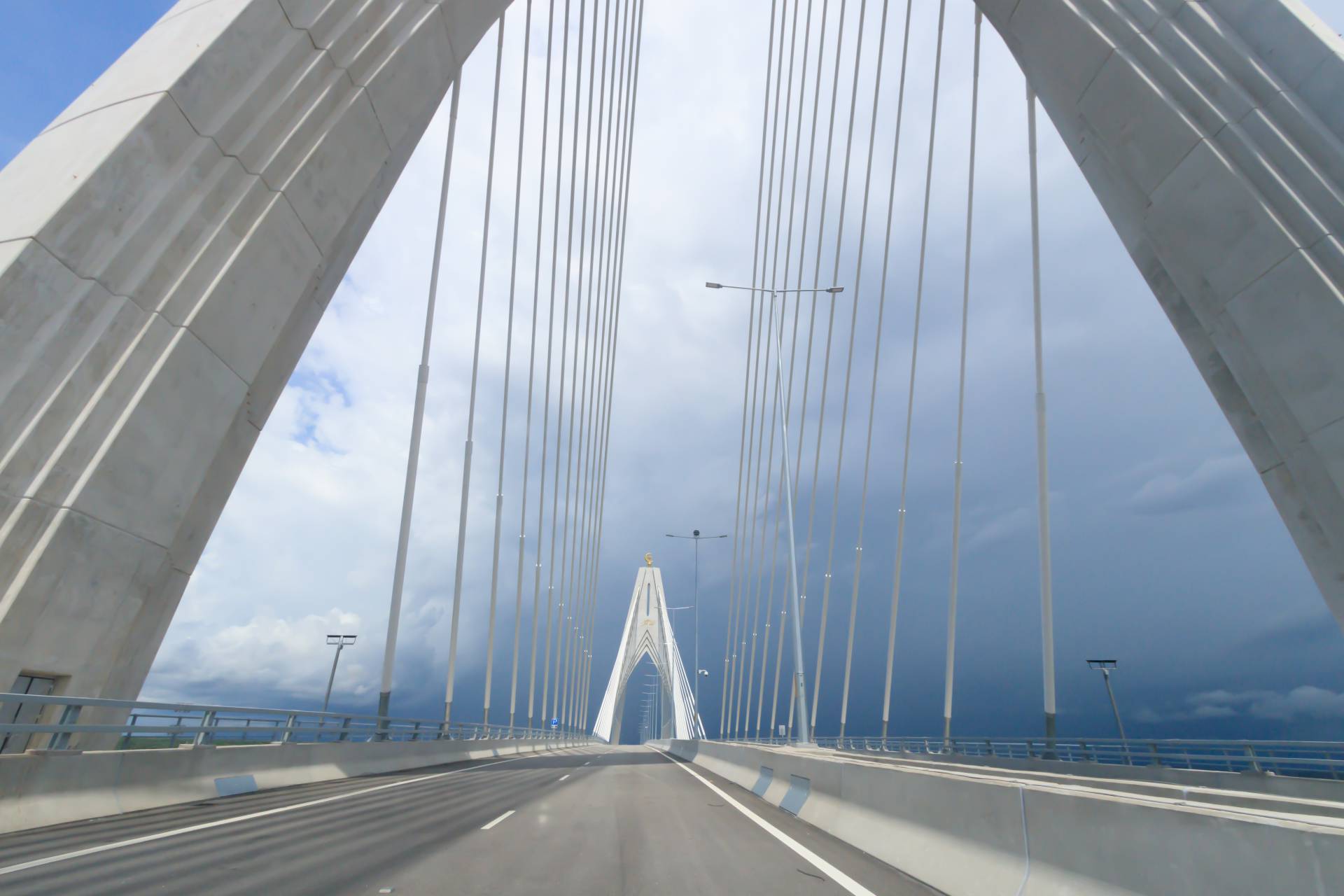 Slide 1
Focused on our local industry & Community
MARKET LEADER IN
GENERAL INSURANCE
National Insurance Company Berhad in Brunei
A proactive and innovative approach to insurance; focused upon our local industry and our social responsibility to our community.
National Insurance Company Berhad was incorporated in 1969 and is the market leader in general insurance in Brunei Darussalam.
The Allianz Global Corporate & Specialty AG, MSIG Holdings (Asia) Pte Ltd, and the Baiduri Holdings Berhad acquired interests in National Insurance in January 1998.
These investments were a display of confidence in National Insurance and the Brunei economy and are aimed to strengthen the company's competitive position in Brunei Darussalam and regionally.
These strategic relationships facilitate the transfer of international insurance expertise to Brunei Darussalam and enable the company to explore new areas of opportunity in insurance.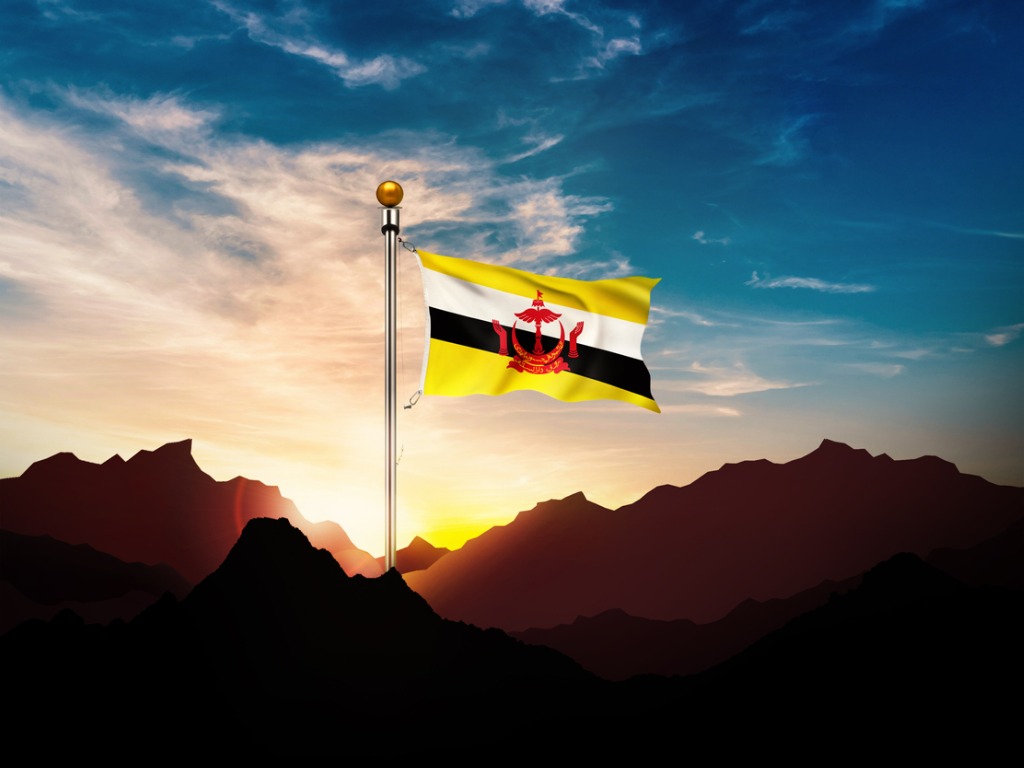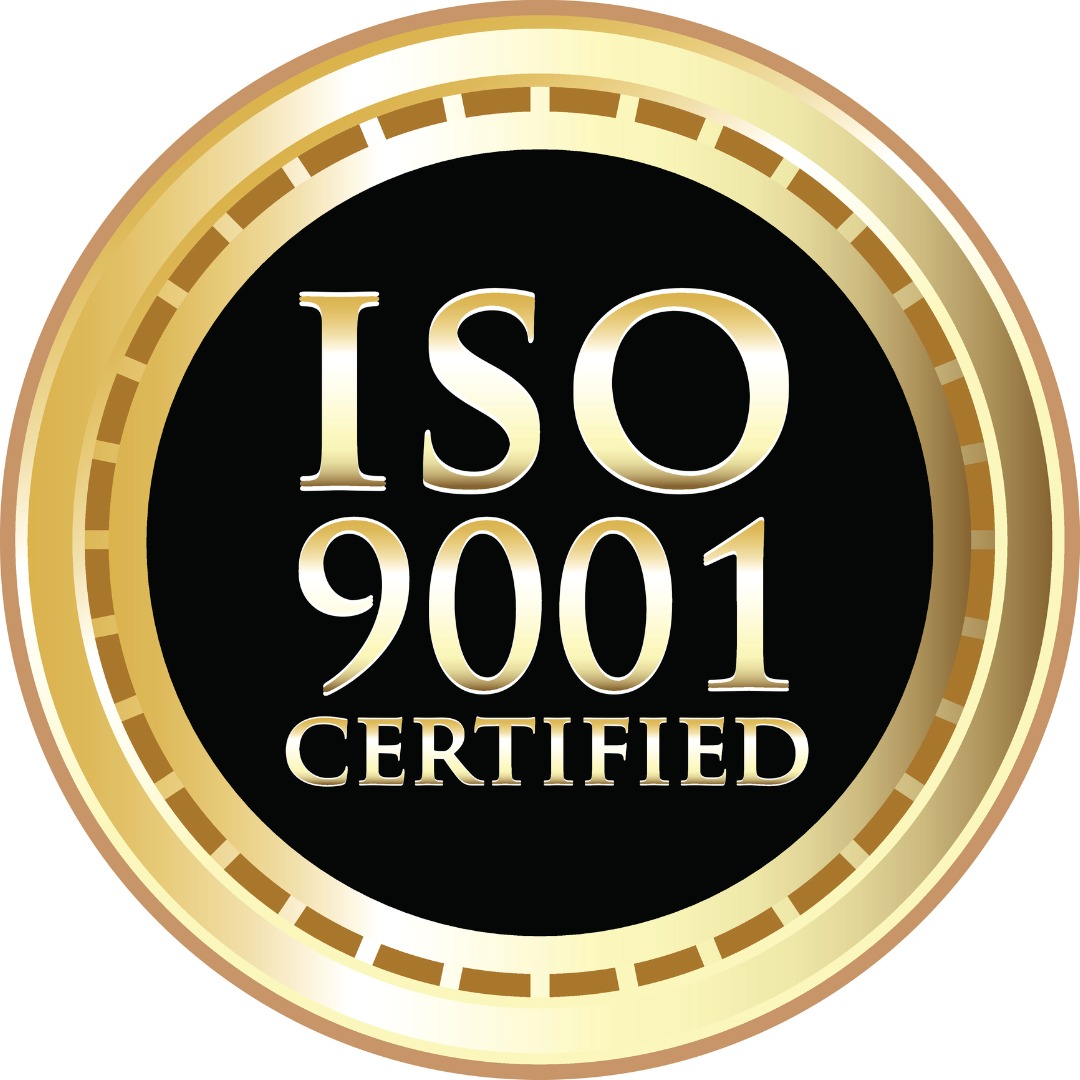 National Insurance Company Berhad achieved ISO 9002 certification on 15th April 1996, and was re-certified to the new ISO 9001:2015 standard on 22nd May 2017.

It is currently the only insurance company in Brunei Darussalam and among only a few in the region to have achieved this prestigious certification.
The company plays an active role in the Brunei business community and is a member of the Brunei Insurance & Takaful Association of Brunei Darussalam, the Brunei Darussalam International Chamber of Commerce and Industry and the East Asia Insurance Congress.