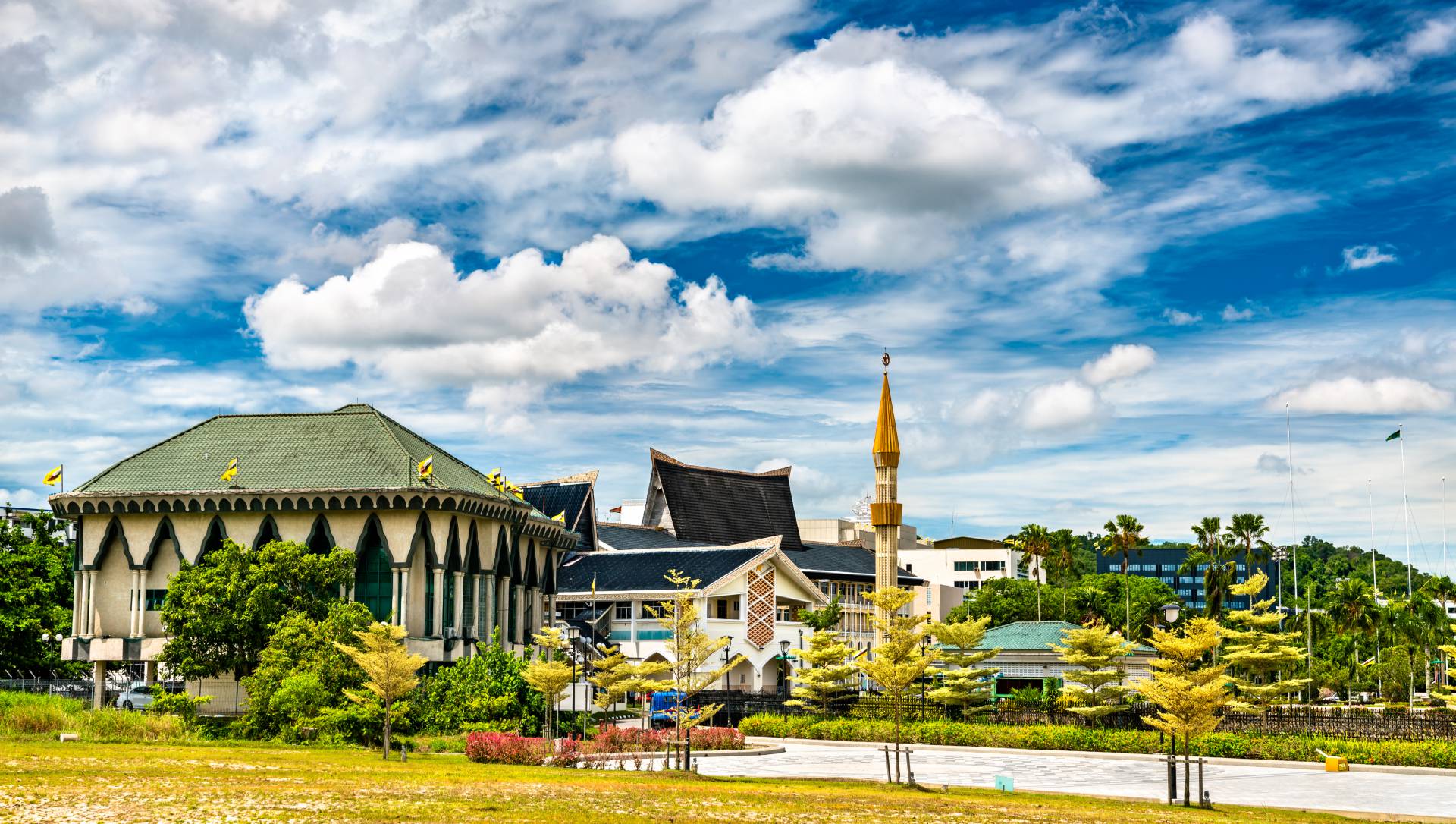 Slide 1
Insurance Innovation in BRUNEI
MARKET LEADER IN
GENERAL INSURANCE
National Insurance Company Berhad in Brunei
A proactive and innovative approach to insurance; focused upon our local industry and our social responsibility to our community.
National Insurance Company Berhad was incorporated in 1969 and is the market leader in general insurance in Brunei Darussalam.
The Allianz Global Corporate & Specialty AG, MSIG Holdings (Asia) Pte Ltd, and the Baiduri Holdings Berhad acquired interests in National Insurance in January 1998.
These investments were a display of confidence in National Insurance and the Brunei economy and are aimed to strengthen the company's competitive position in Brunei Darussalam and regionally.
These strategic relationships facilitate the transfer of international insurance expertise to Brunei Darussalam and enable the company to explore new areas of opportunity in insurance.
National Insurance Company Berhad achieved ISO 9002 certification on 15th April 1996, and was re-certified to the new ISO 9001.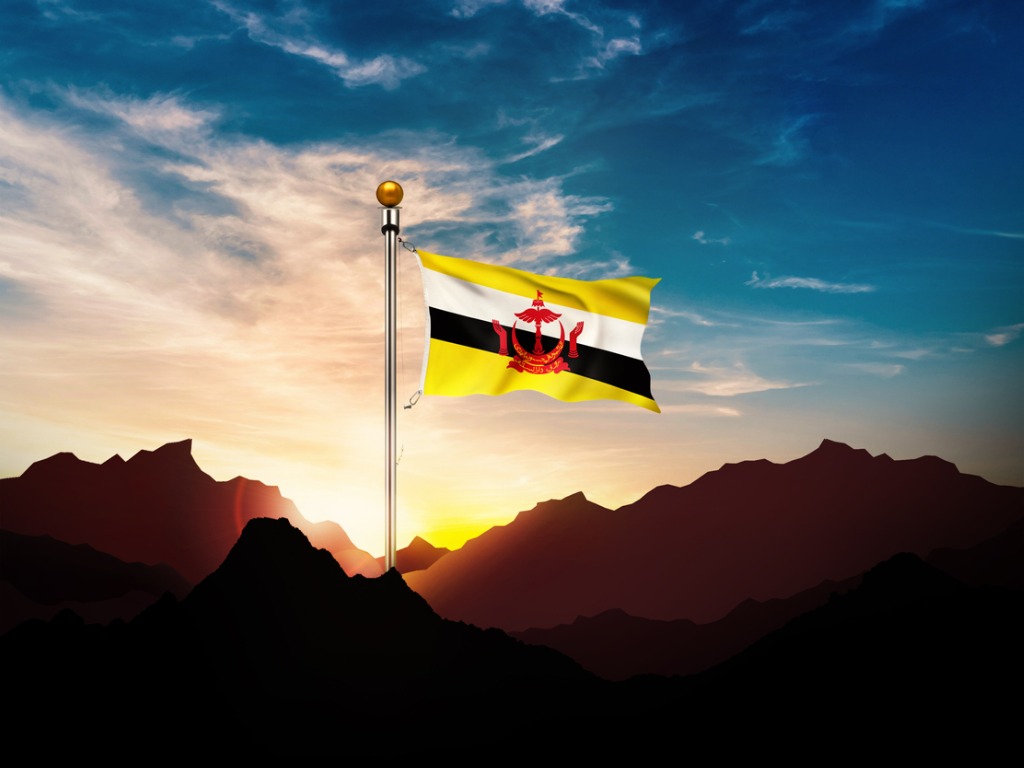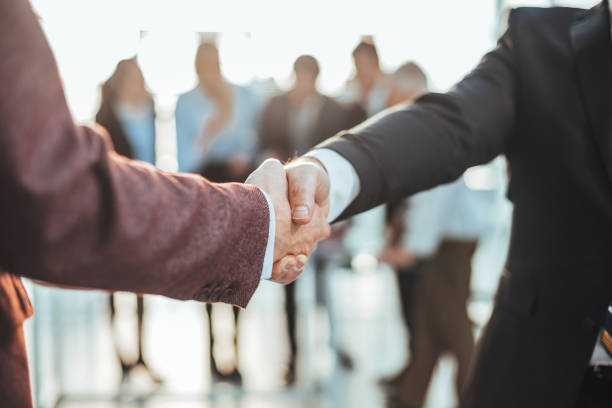 Market Leadership
We seek market leadership in our preferred niche market.

We define market leadership in terms of our market share and the quality of the services we provide in these market segments. Although we seek market share, we do not do so, at the expense of quality and profitability.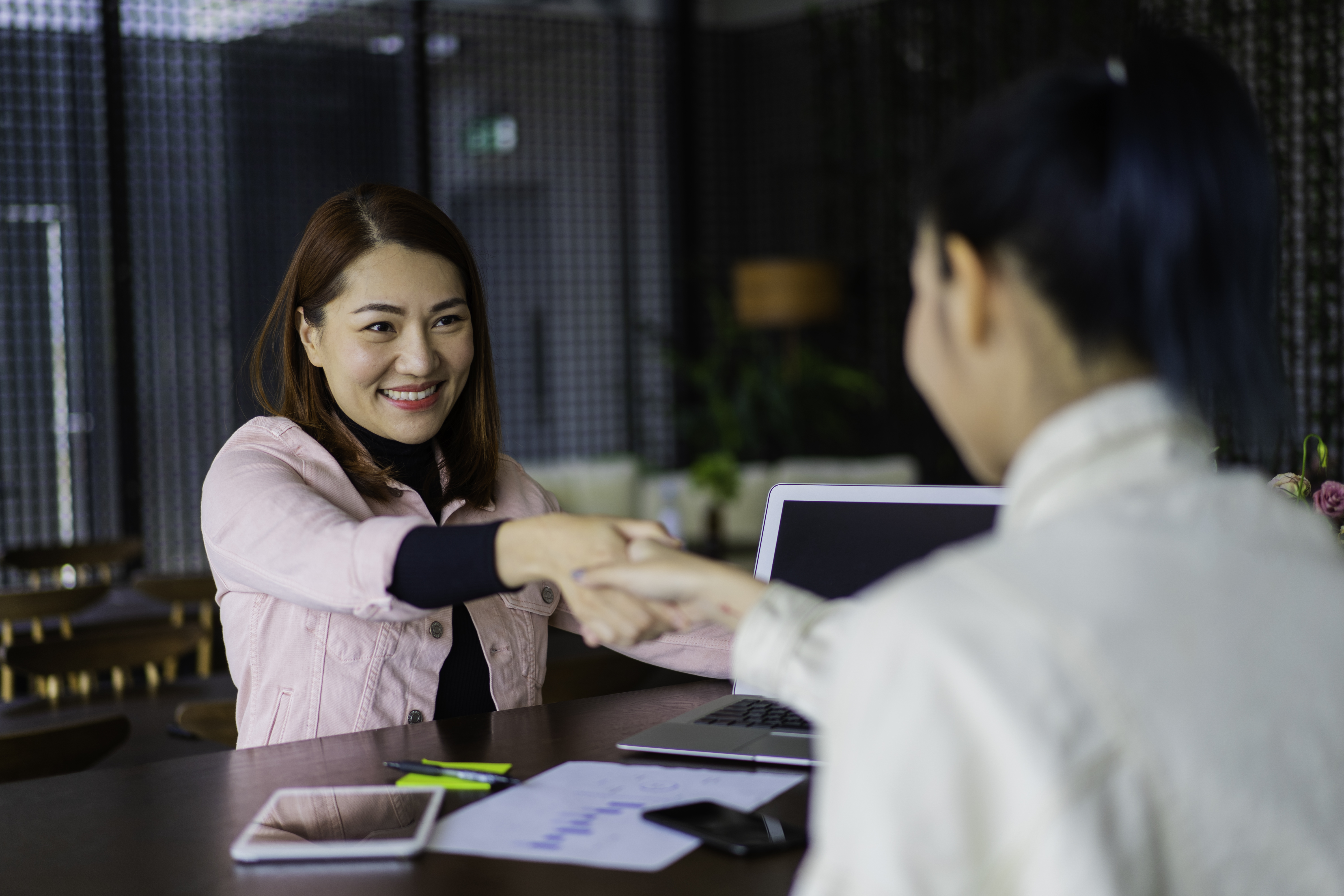 Outstanding Services
We seek to provide outstanding services to our clients.

We measure service in terms of the extent to which we anticipate and meet the needs of our customers, in the critical areas of security, coverage, cost and claims settlement. We constantly compare ourselves with the best companies within the region.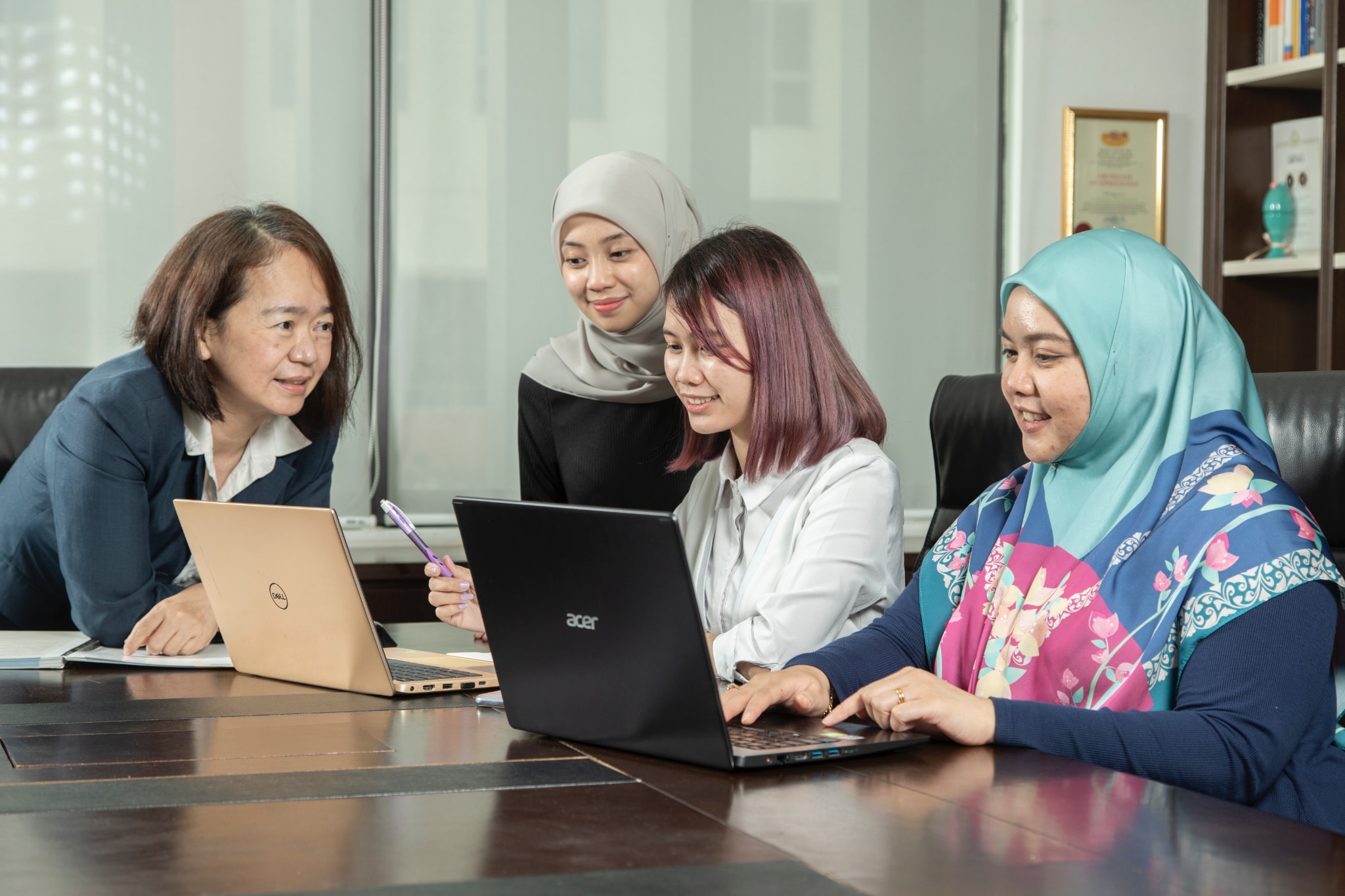 Outstanding People
We seek to employ the most suitable people in the local insurance industry.

We employ people who are honest, team players. They are willing to learn, committed to high work standards and achieving results.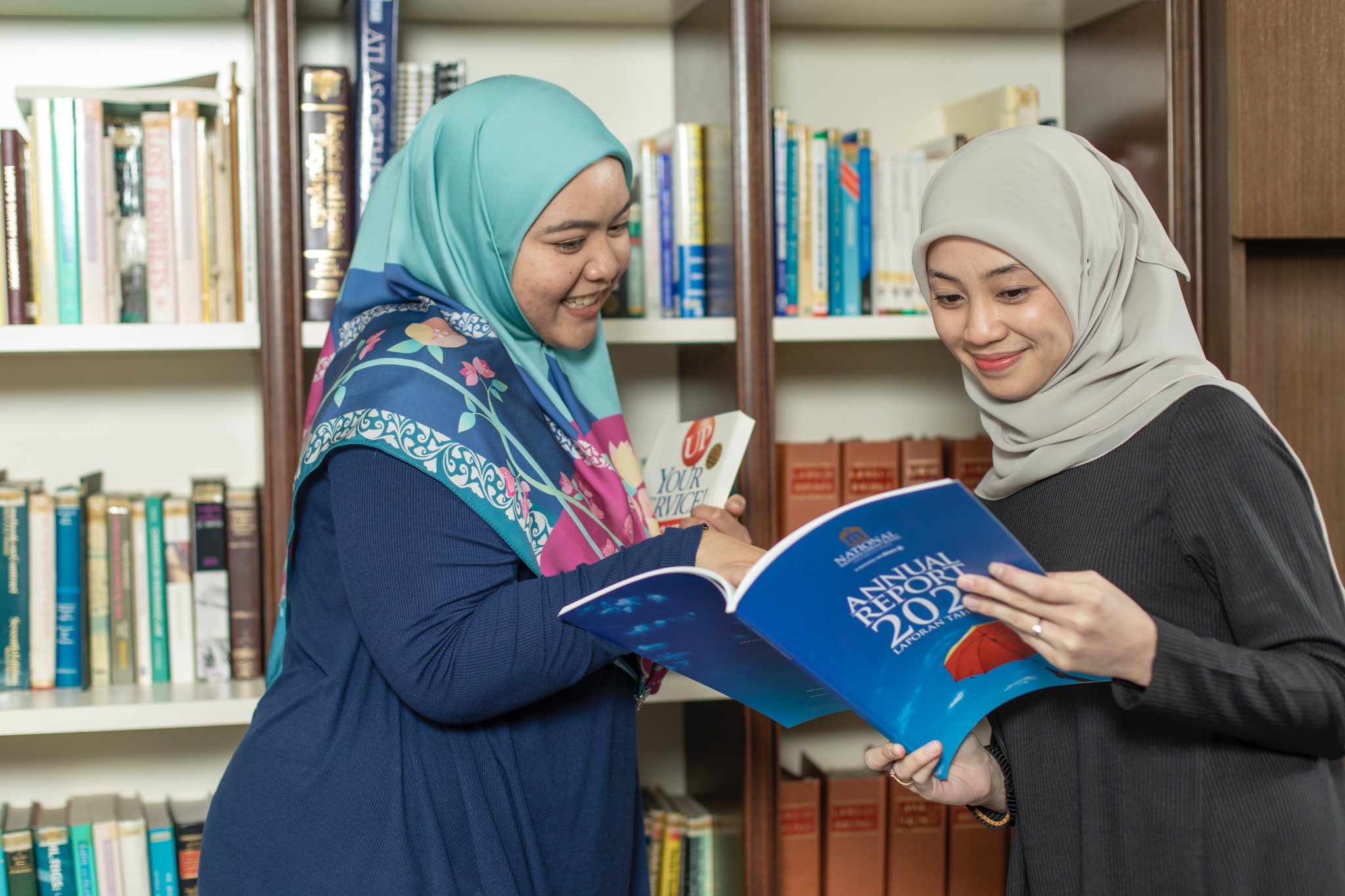 Excellent Results
We seek to produce excellent financial results for our shareholders.

We define our financial results in terms of a return on investment which is above average and which is the product of aggressive marketing, prudent underwriting and investment management.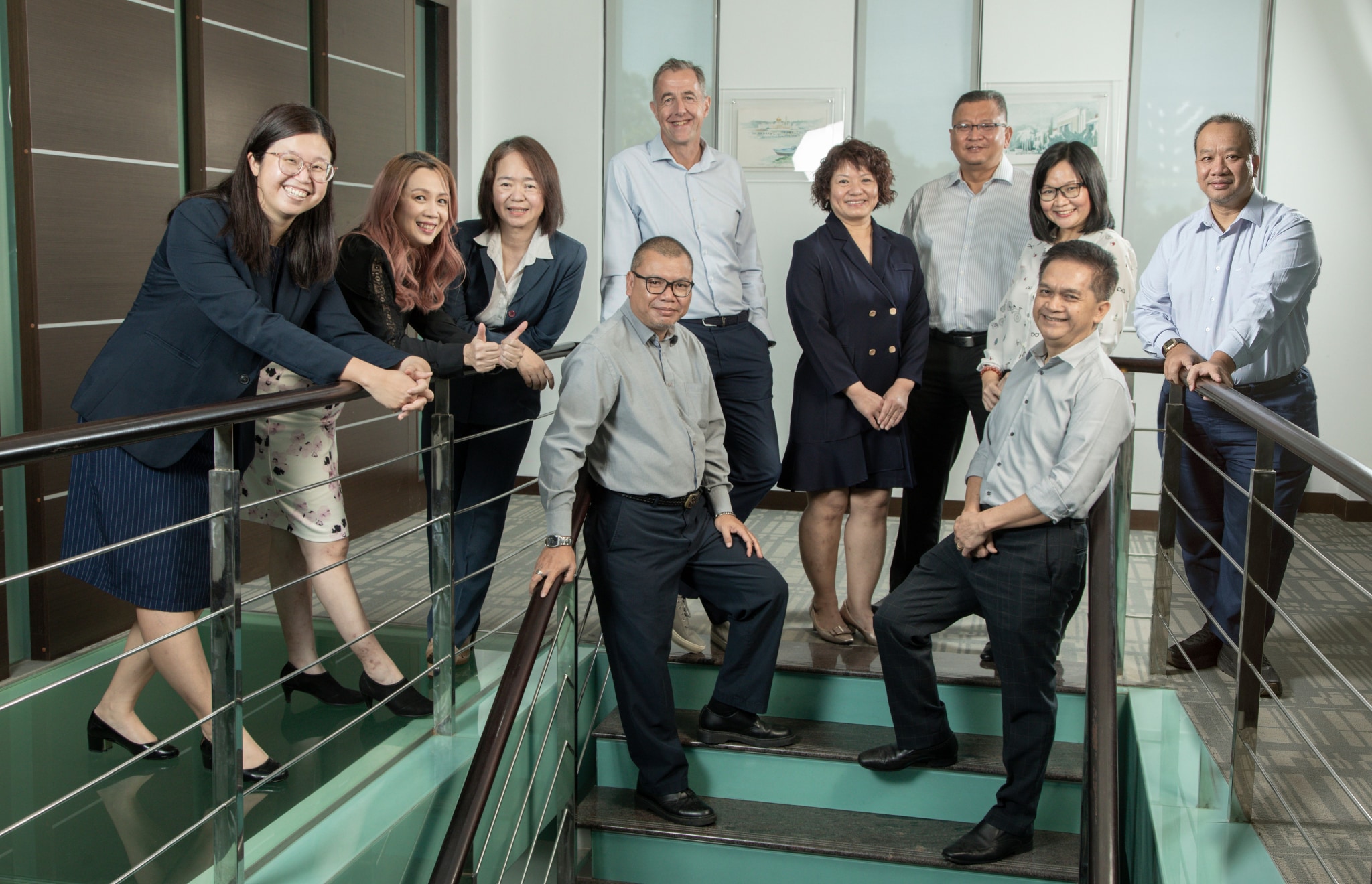 First Class Management
We seek distinction as an insurance company with first class management, not just relative to the local industry but also in regional terms.

Our management is evaluated in terms of how successful they are in directing and organising the Company towards continual improvement in the management system.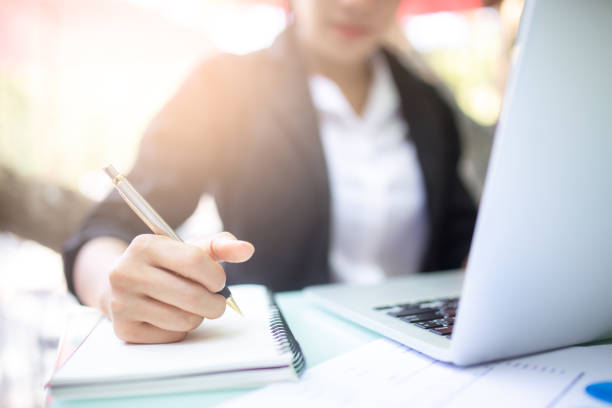 Training and Development
We believe that training and development is a key to NICB's continued success.

The company's focus is on providing professional insurance training to bring the skills level of staff and agents to international standards and on a continued path of improvement to proviode quality service.
In undertaking our mission, we adopt the following approach:
We believe excellence comes from focusing our energies and our resources. Our business is insurance underwriting and we grow and develop as an insurance company. Our interest in other areas is only to the extent that it directly strengthens our competitive advantage in our core business.
We believe that without customers, we have no business. We therefore ensure that the customer comes first in every aspect of our work organization.
We believe that our people are our key resources. We therefore recruit the most suitable people available and provide them with opportunities for development, worthwhile careers and a satisfying work environment. We have people we can be proud of view this Company as a challenging yet an enjoyable place to work in.
We believe that our continued growth depends on our ability to anticipate and adapt to change in a disciplined manner. We therefore always seek to be proactive and to innovate but within the context of thorough planning.
We believe that we have social responsibilities to the local industry and the community of which we are a part. We therefore seek to contribute to the good standing of the local industry and to be good corporate citizens of Brunei Darussalam.