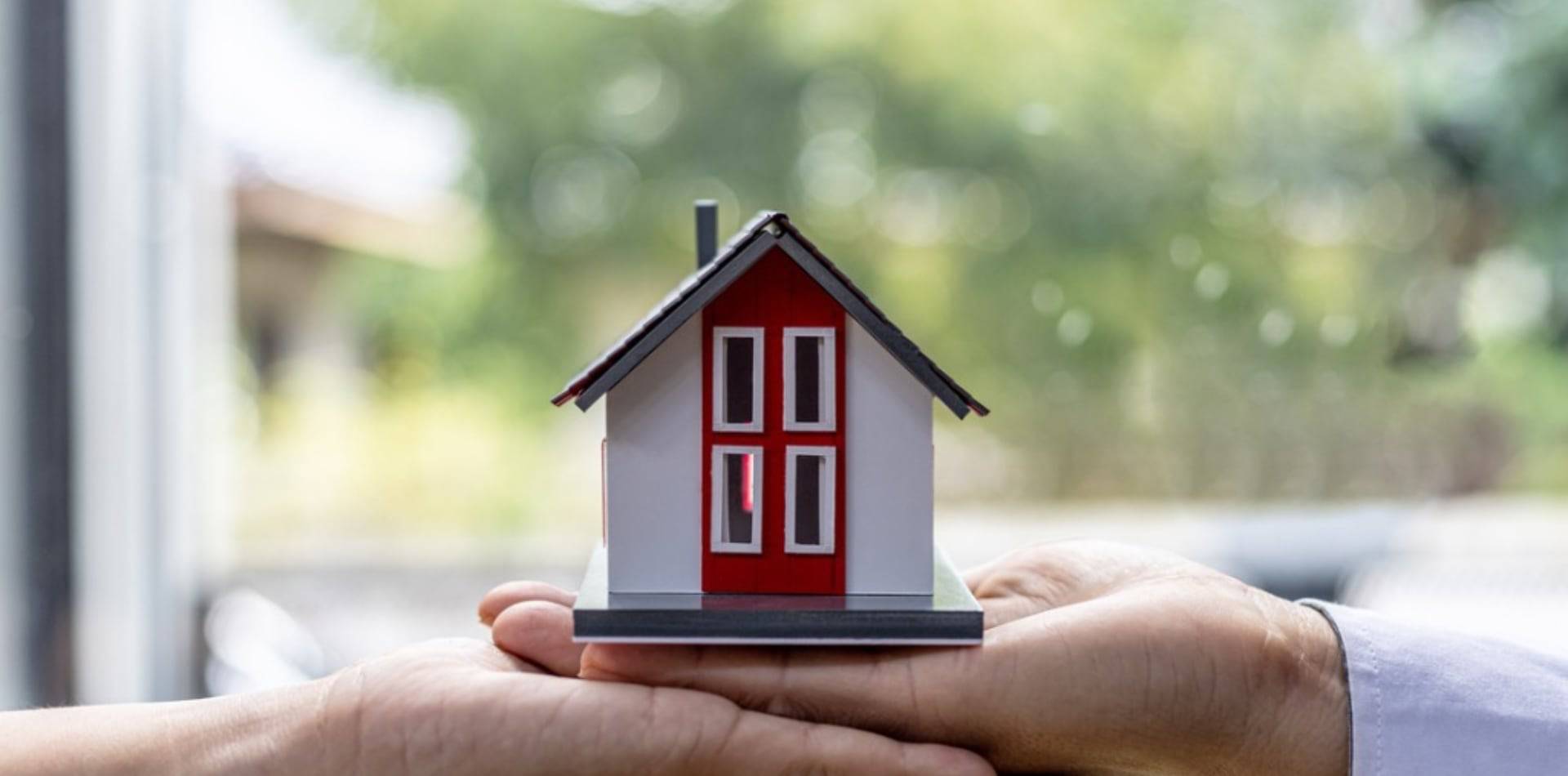 Slide 1
Explore Our
Personal products
Personal Insurance & protection, that exceeds your needs
Bringing you the best in personal and customised insurance cover.
Protection should your amah, driver or gardener become injured or hospitalised due to illness or an unfortunate accident at home.
Against injuries, death or permanent disablement caused solely by violent, accidental, external and visible medical expenses.
Our Senior Accident Insurance covers death & permanent disability, medical Reimbursement, and daily hospital income benefit.
Protection during a round of golf, including personal liability or accident cover. All you need, so that you can focus on the game!
Covers your building and/or contents of your home; Covers your personal effects; Provides personal and family liability.
Reduce personal financial disruption. Fire Protector offers private property protection from loss and damage from fire.
Our Travel Protector insurance provides you and/or your family cover against personal accident, medical and related expenses.
Covers financial loss due to fire, theft and physical damage to your vehicle and liabilities to third parties. 24/7 towing inclusive.